Make a living smarter
Meet the gadgets that could change the way we live, work, play and communicate.
Shop Now
About Us
Our venture was founded on a singular vision: to offer you items that enhance your life.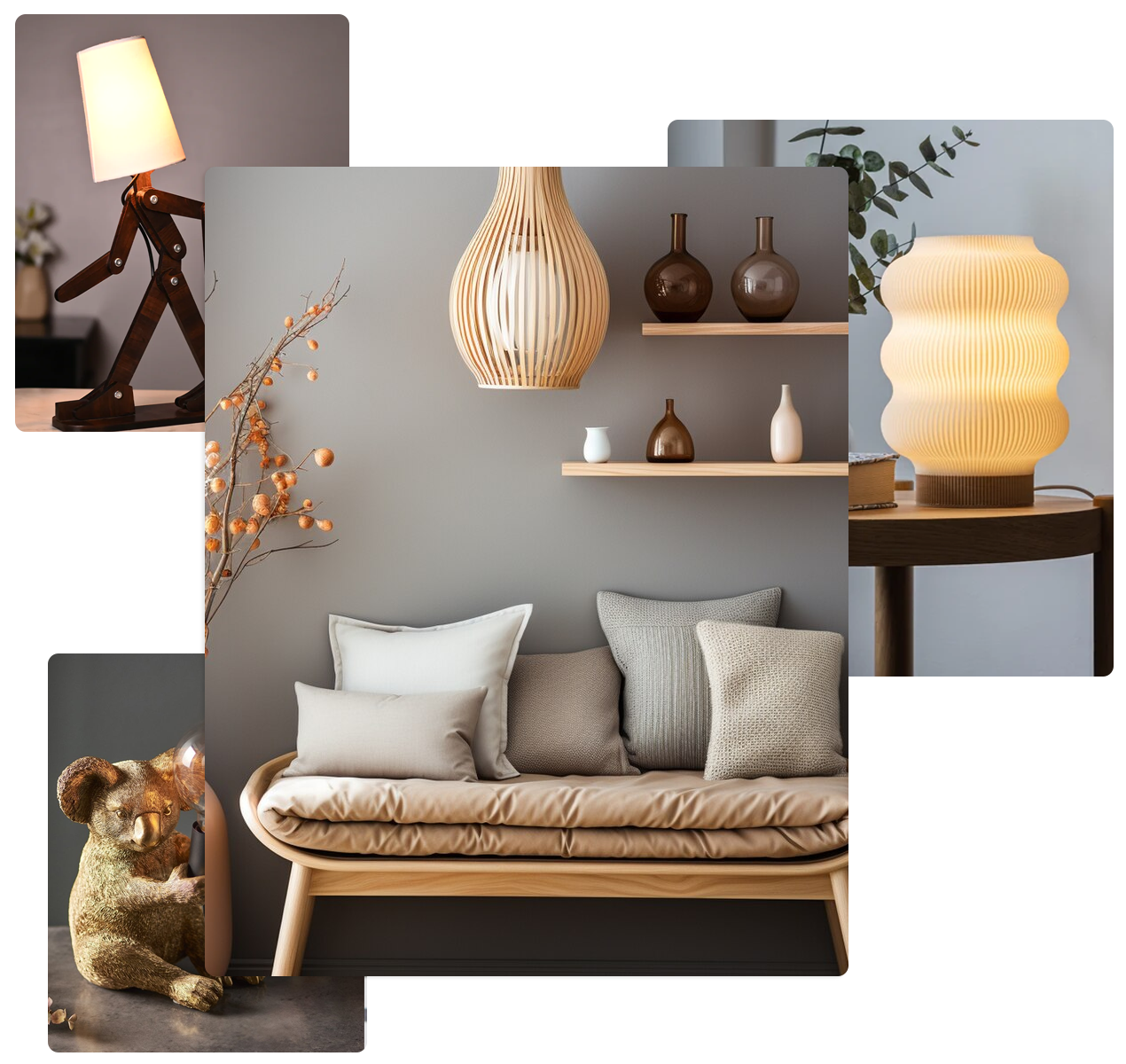 Better living begins at home
Transform your living space with our exceptional range of home decor offerings.
Shop Now